The final day to order "Lyme Rocks" T-shirts is Friday, May 6th. A HUGE thank you to Jill Simpson for printing the shirts, to Brigette Cameron for organizing the order forms, and to Maeve Donegan and other Lyme School student-artists for their wonderful artwork!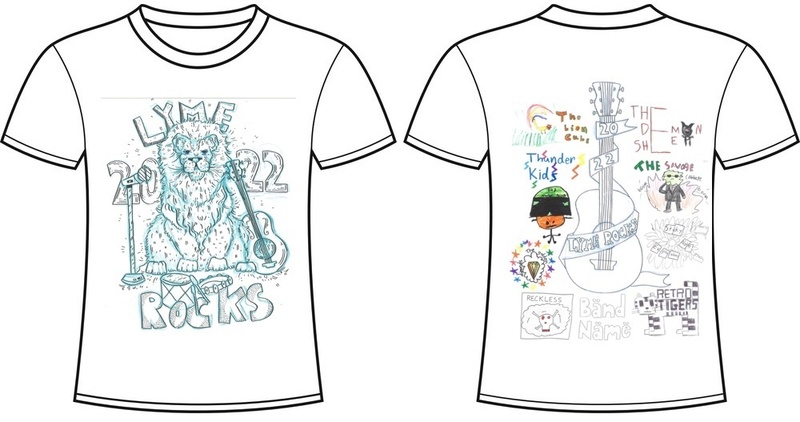 Here is the order form: https://forms.gle/ihNkZQrfsFGxy3fu7

The LYME ROCKS concert is Saturday, May 14th at 1pm. Our students have been working incredibly hard all year long and we are all excited for our first big concert in two years! The weather looks great and we're ready to rock!