Outdoor learning has been terrific with our fascinating presentations by the Lyme Historians.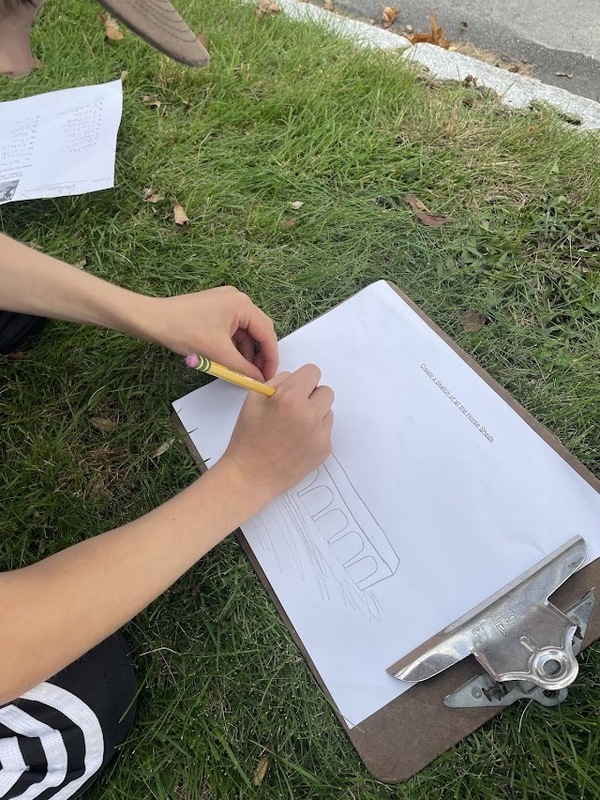 Our last two weeks have focused on Lyme History in our community, with close up lessons on the Horse Sheds, and finally the Historians barn exhibit.
We were totally fascinated by the artifacts, as well as the many family name connections we discovered between the Old Lyme Cemetery, Horse Sheds, and the Historians Museum. A special Thank you to the Lyme Historians for their collaboration with our local history unit.