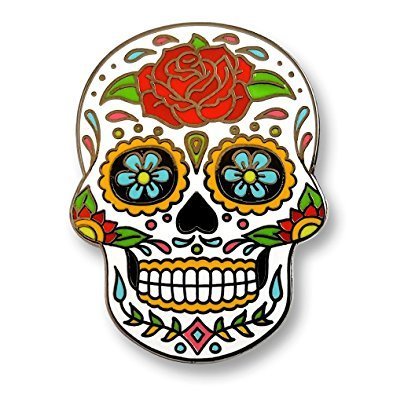 Day of the Dead week!
Tom Harkins
Friday, November 02, 2018
This week in Spanish class, we talked about and celebrated El Día de los Muertos - The Day of the Dead. The Day of the Dead is a holiday celebrated in Mexico and many other countries during which people celebrate and honor loved ones that have passed away. This week, 8th graders in Spanish class made sugar skulls:
and discussed scenes from a documentary about the holiday. Students were also given the opportunity to "celebrate" the holiday by sharing memories and/or stories about a loved one that has died. A number of students took advantage of this opportunity, and it was a nice experience for all of us.
In addition to the Day of the Dead celebration, we have completed another story in Spanish class, this one being about Papa Smurf wanting to swim. Students were the actors as always: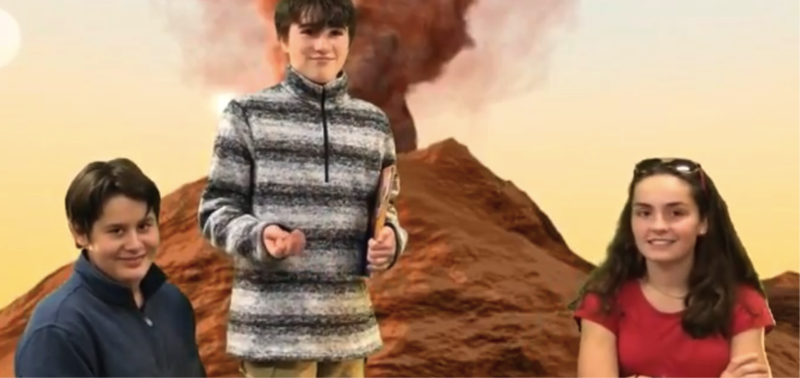 and we had fun writing and acting it out. This story praticed the phrases "yo quiero" (I want), "yo puedo" (I can), and dice (he/she says). Unfortunately for Papa Smurf, he wasn't able to find water and couldn't swim. ¡Qué pena!
Students have also begun "free voluntary reading" sessions, during which they choose their own reading material and read for comprehension - maybe not understanding each word or phrase, but being sure to understand the main points of the books. Videos, games, and songs continue to be a part of Spanish class as well.
Until next time!