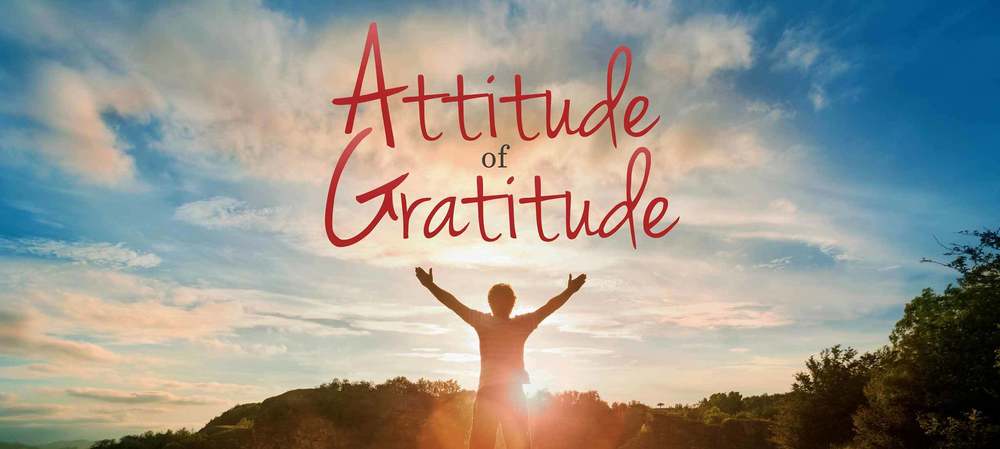 GRATEFUL + ATTITUDE = GRATITUDE
Rachel Stanton
Tuesday, November 26, 2019
During Stanton Time leading up to the Thanksgiving holiday, students have been thinking about what it means to be grateful and how we can show that to others. A third grade student put it perfectly when he said, "Gratitude...like having a grateful attitude!" Could not have said it better myself!
Second graders have been working on making personal buckets (as a culmination of their bucket filling unit) for staff in the building to let them know how they appreciate them and how they will continue to fill their buckets this year. Third graders took some time to write notes of gratitude to family, friends, and teachers. Some fourth graders created their own gratitude posters asking Lyme School community members to share what they are grateful for.
Students really enjoyed these activities and, well... of course they did! Research has shown that having a regular gratitude practice makes you happier and can even add years to your life! It has been proven to increase your sleep time and quality, to increase your physical and mental health, to decrease stress, and to build and support positive relationships.
I hope these students' enthusiasm will inspire others to try to incorporate more gratitude at work and at home - I know I have been inspired to do so :-)