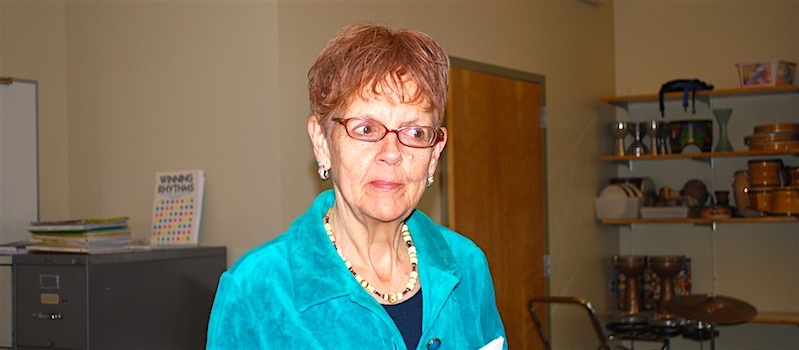 Mrs Tyler
I am the instrumental program teacher at Lyme School, working with grades 5 - 8 to play instruments, form a band, and learn musical skills. I have a Bachelor's degree in Instrumental and Choral Music K-12, and a Master's in French horn performance, both from the University of Michigan. I went to Costa Rica with the Peace Corps and worked with native Costa Rican musicians and started 300 Costa Rican children on instruments. After that gig, I returned to the States and continued the orchestra life for several more years before being pulled back to my New England roots, where teaching and playing have continued to form my life.
The great fun of orchestra life is undeniable; but I find I have an equal fondness for bands. I play with the Lyme Town Band in the summer months, and find growing a band here at Lyme to be hugely rewarding, watching young players develop their skills and love of music. Lyme is a very musical town, and music is important and appreciated here. I hope to contribute to the ongoing love of music as people discover their own enjoyment of playing instruments.
Learning to play an instrument is exciting, challenging, rewarding, frustrating, social, and adventurous! MUSIC opens up a whole new world of discovery. Fifth graders at Lyme School may start the study of a wind instrument: flute, clarinet, saxophone, trumpet, trombone, or baritone horn. (Oboe, French horn, bassoon and other exotic instruments are started a bit later). During the first year, the basics of tone production and reading rhythms and notes form the bulk of our work. As skills are acquired, first-year players get some practice playing in band, and have their first public performance in the spring. All middle-schoolers who play instruments are eligible for the Lyme School Band, which plays in several different venues during the school year. Students grades 6-8 may also start an instrument at any time; and older beginners pick up speed quickly in this process, so it's never too late!