News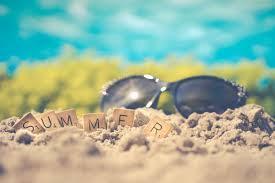 Enjoy the people and activities you've always loved in a new way.Check out these Summer Fun from Home ideas.Share your ideas on the Lyme School Facebook page.
Click here to view actual document: Link to actual DocumentSimple Text:Dear Commissioner Sheehan, Chair Sahr, and Ms. Marshall, I write on behalf of the Lyme School...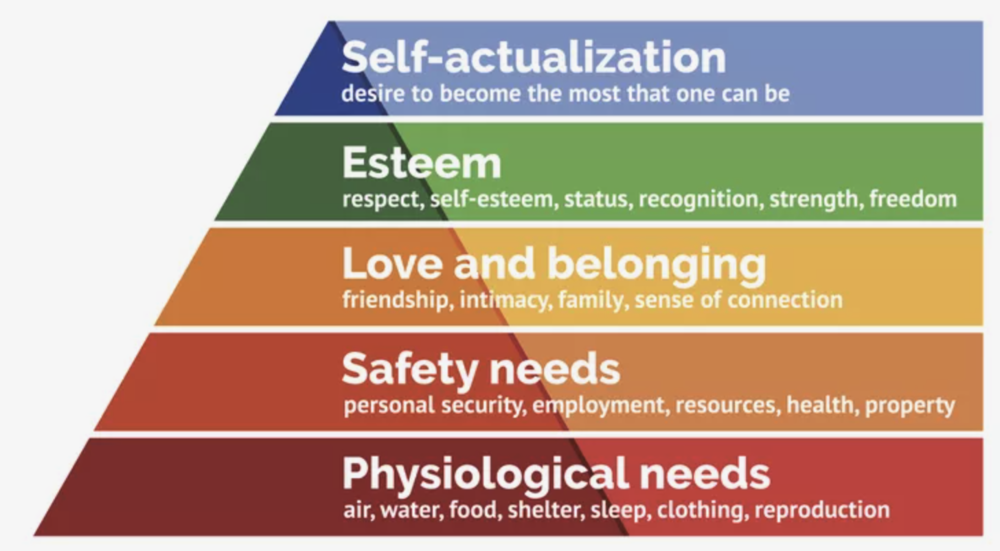 Hello Everyone, Welcome to May! Not sure what day of the week it is. As for the year, last I checked it was the year Twenty -Twenty- Billionth. At our recent meeting...
SEE ALL NEWS
Announcements

Laura Geary
about 1 month ago
Reminder: NO School Monday, 5/25/2020 in observance of Memorial Day. In remembrance for those who died in service of the United States of America.



Laura Geary
2 months ago
Lyme School *VIRTUAL* PTO Meeting Wednesday, May 6th at 7:30pm - 8:30pm See: Events Calendar on lymeschool.org for details. Agenda: Pre-Planning for 2020-21 in the time of COVID, Treasurer's Report & Virtual Rummage Sale (new idea)

The Lyme School
3 months ago
Week's End Updates. Bulleted. Read them. Posted on the website and sent to your email. Personal resuscitations unavailable at this time.
SEE ALL POSTS