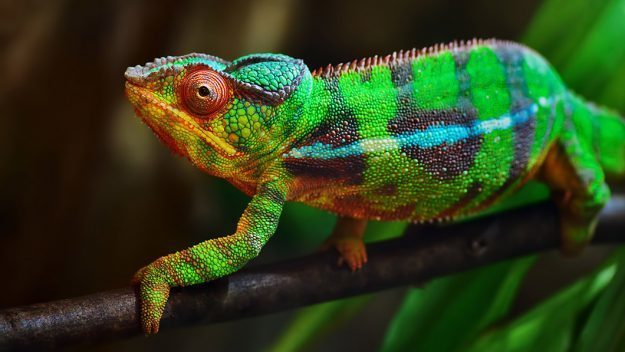 Sixth Grade Science News
Skip Pendleton
Friday, December 20, 2019
Throughout November the sixth graders studied mixtures, solutions, chemical reactions, and learned about the properties of acids and bases. The kids measured the temperatures of chemical reactions to determine if these processes were endothermic or exothermic. They saw how red cabbage juice indicator and Litmus paper can be used to identify the approximate pH of solutions and identify if a liquid is and acid or a base.
At the end of the unit the kids used acids and bases on red cabbage juice soaked blotting paper to create colorful "chem"eleon art. They wrote brief essays about their projects.
After taking the Changes in Matter test the children began exploring forces and motion. In the first experiment of this unit the kids timed the fall of two balls that had different masses from a height of two meters. Their careful work showed that these objects fell at the same rate, despite the fact that the large ball was almost eight times heavier than the small ball. After the Christmas break the sixth graders will do more explorations in motion.