EDIT MAIN
LymeFest: Music, Food and Fun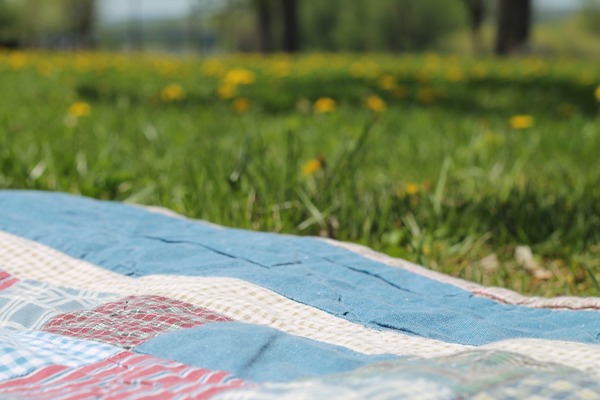 What is it? A new fundraiser concept featuring Lyme musicians to benefit the Lyme School's Artist in Residence program.
When is it? Sunday, September 15th from 3 to 7pm
Where is it? Lyme Academy Building
Will there be food? Bring a picnic lunch or buy food and soft drinks from one of our class vendors.
How Much? Tickets $10 each. Free for kids in 8th grade and under.
More Details: Enjoy great music and relaxing afternoon with your friends and neighbors. Bid on a slot to be able to sing with the "house band" of Lyme. Chances to win tickets to local musical events.
Schedule: TBD as we get closer to the event.
Musical Acts:
Thomas Chapin
James Graham & Friends
Shed
Whipple Hillbillies
Lyme Town Rock Band
LIVE BAND KARAOKE AUCTION
Delight or dismay your family, friends and neighbors for a good cause.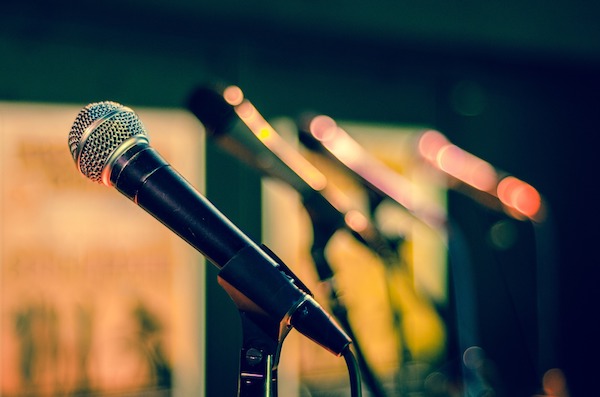 At the inaugural LymeFest you will have the opportunity to perform Live Band Karaoke! There are a limited number of slots available via auction.
When you win your auction for a slot you will be contacted by live band karaoke-wrangler Toby Summerfield to finalize your song selection and make plans to sort out any necessary key changes.
Please be aware that we are trying to keep songs under 5 minutes, so no "Stairway" this time around.
BID TODAY THROUGH OUR AUCTION WEBSITE:
http://www.blue-bottle.com/lyme-fest-live-band-karaoke/
Microphone image by Rudy and Peter Skitterians from Pixabay